The Art of a Great Website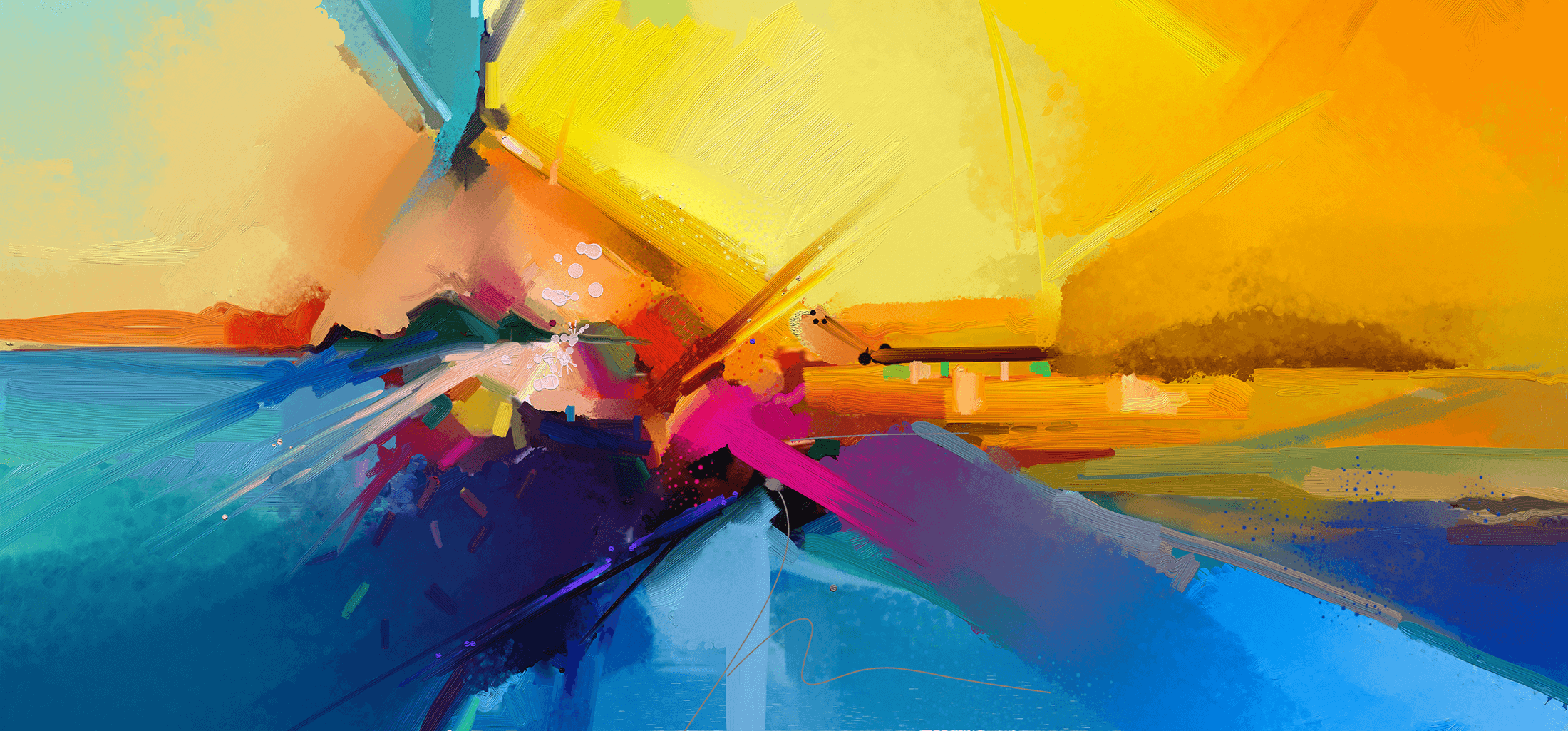 We've launched our new website and are proud to share the new design with you.
Designed and built by our award winning agency C21 based in Altrincham. The new website showcases our strengths in providing a comprehensive range of weatherproofing services for commercial and industrial clients. C21 have created a lively, colourful website depicting the seasons in a contemporary and vibrant way — bringing the art of weatherproofing to life.
Project Manager, Emma Bewley at C21 commented
"We were thrilled to be asked to redesign the Holloway Cook website. Weatherproofing roofs is more than just repairs. It's about coming up with creative solutions that can take on all types of weather conditions and making a roof not just watertight, but aesthetically pleasing as well. It's an art form — balancing functionality and improving the view of the landscape.
Each scene relates to the weather and the art of weatherproofing. From the blazing suns of Van Gogh, the icy blues of Piccasso to the warming shades of Rothko every canvas tells a seasonal story of the great British weather. Come rain or shine, through wind and storms Holloway Cook will be there to make their clients' buildings weatherproof.
They're not just another roofing contractor. The new website paints a bigger picture of the company and the many services they offer their customers. And showcases more examples of the many cityscapes and buildings they've made watertight and windproof throughout the UK.
We wanted to show the power of the weather through the medium of art and the great things Holloway Cook have achieved over the years. Overall, it's a celebration of expertise, professionalism and great roofing artistry on the landscapes of the UK.
The website has been a fantastic project to work on and everyone at Holloway Cook have been so supportive — it's been a real joy to be part of their team."