Making your building watertight
Our primary role is to keep water out of your building. Our expertise is identifying the problem, providing a solution and delivering the appropriate weatherproofing system that will keep your building wind and watertight throughout the seasons and for many years to come.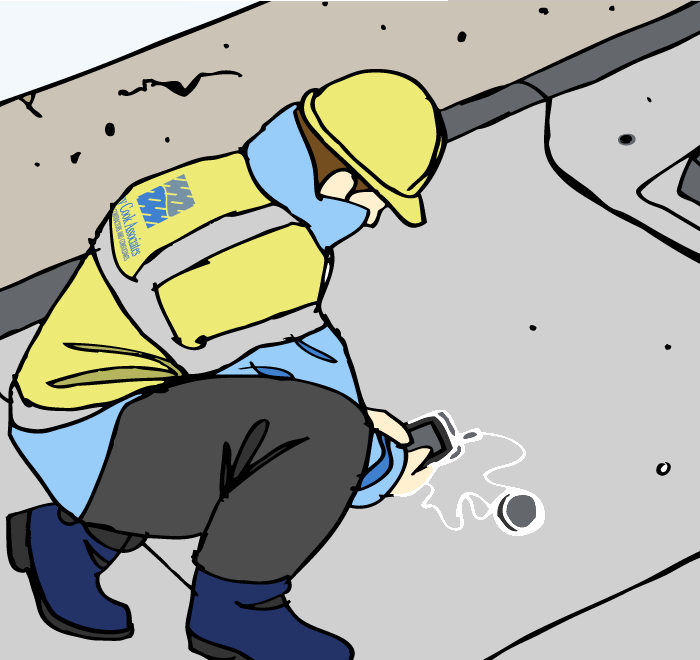 Condition Survey Reports
We produce expert and bespoke survey reports that detail the condition of the building fabric, its estimated lifespan and the recommended course of action to refurbish or repair the identified issues.
---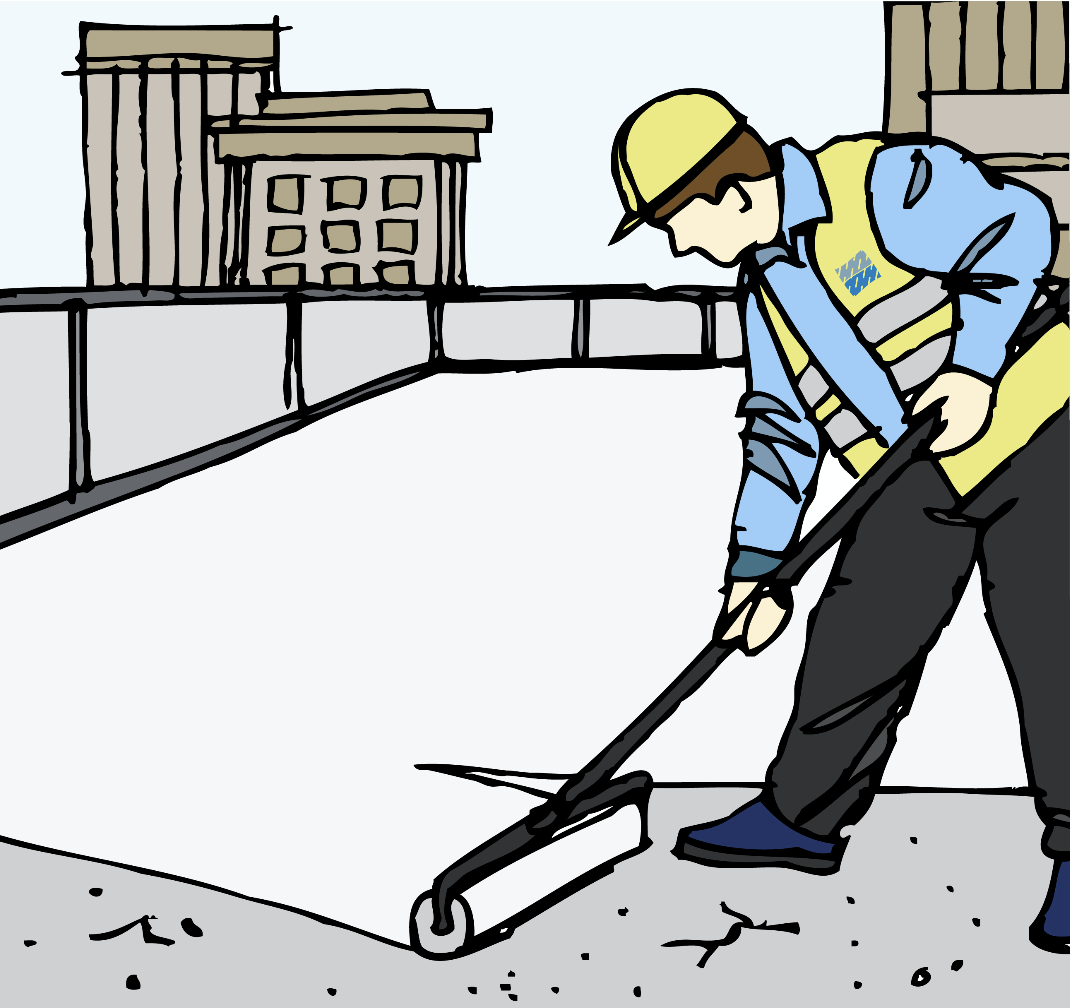 Flat Roofing Systems
We install and maintain a full range of flat roofing systems. These are produced by market leading manufacturers who provide installation quality control monitoring and issue meaningful guarantees. Giving our customers reassurance and peace of mind.
---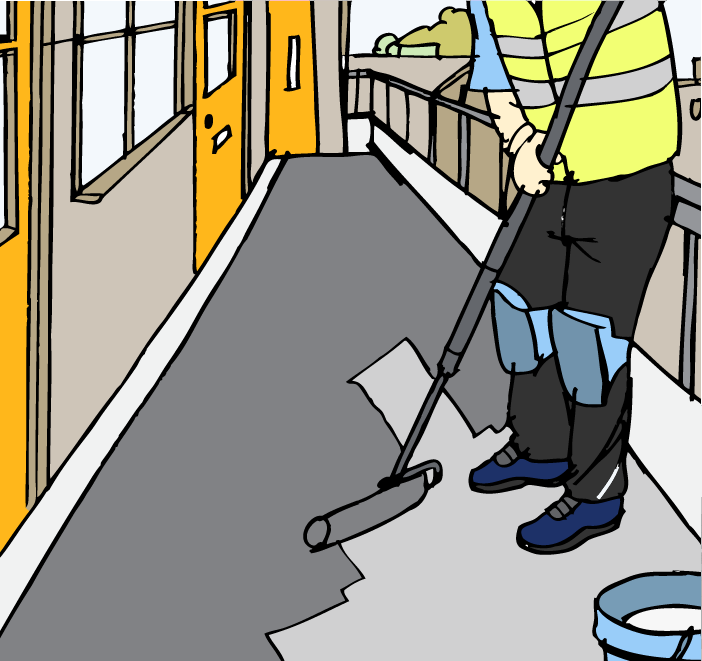 Balcony and Communal Walkway Systems
We install trafficable walkway systems using robust, non-slip, fast-cure weatherproofing membranes. A necessity when refurbishing areas in constant use by the building's occupants.
---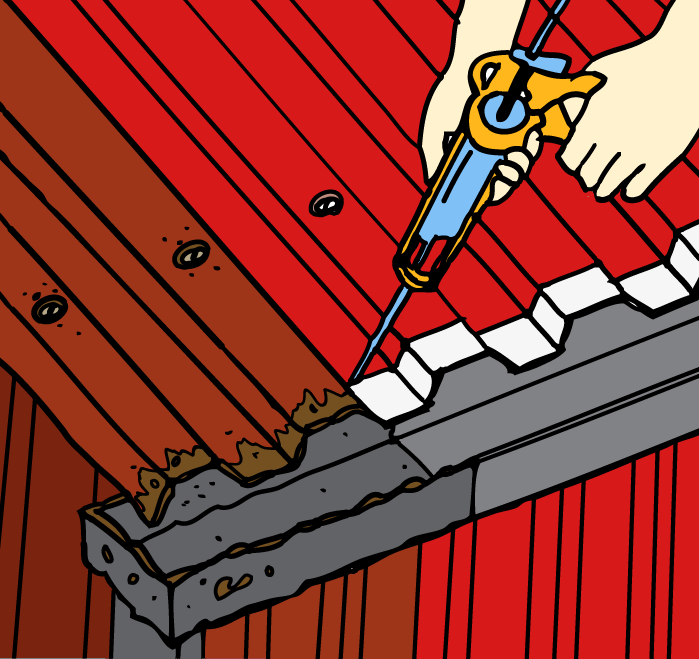 Metal Roof and Wall Cladding Refurbishment Systems
We repair, maintain and refurbish corroded metal profiled wall and roof clad buildings, including relining gutters and replacing UV aged roof lights. We utilise a range of industry approved panels, coatings and sealants.
---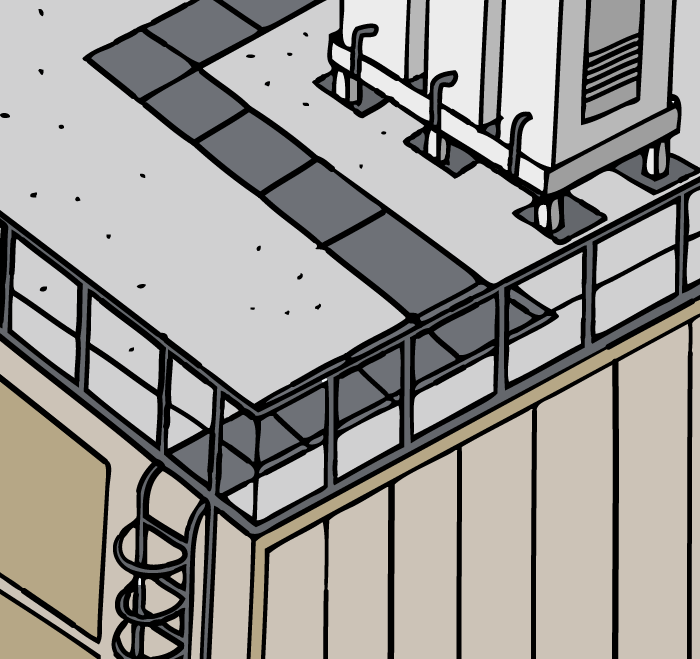 Safe Access Systems
We design and install safe access systems such as ladders and steps, anti-slip walkways, freestanding guardrails and running lines, to areas of the building where safe access is required for inspection and maintenance purposes.
---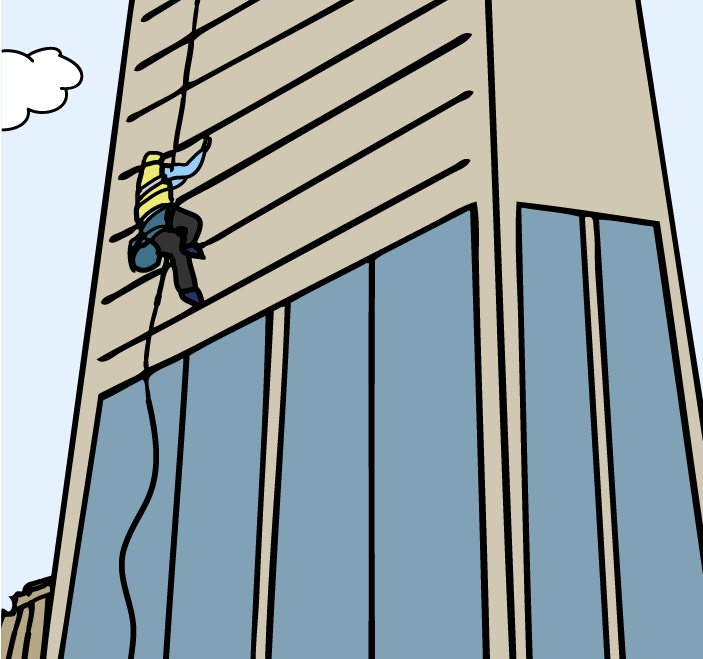 Abseil Rope Access
By using our rope access operatives, we can survey and undertake work on areas of the building that would be difficult, impractical or too expensive to access with scaffolding or powered access.
---