Not just another roofing contractor
Established in 2006, Holloway Cook was formed with a clear motive to deliver client centred, high quality, commercial roofing services.
Through strategic planning and selective recruitment, the company has grown both in revenue and reputation, and provides a greater geographical coverage for its discerning professional client base throughout the UK. 
Mission Statement
"We aim to provide an excellent weatherproofing contracting and consultancy service. This is achieved by establishing meaningful relationships with our clients, suppliers and colleagues, founded on knowledge, professionalism and trust."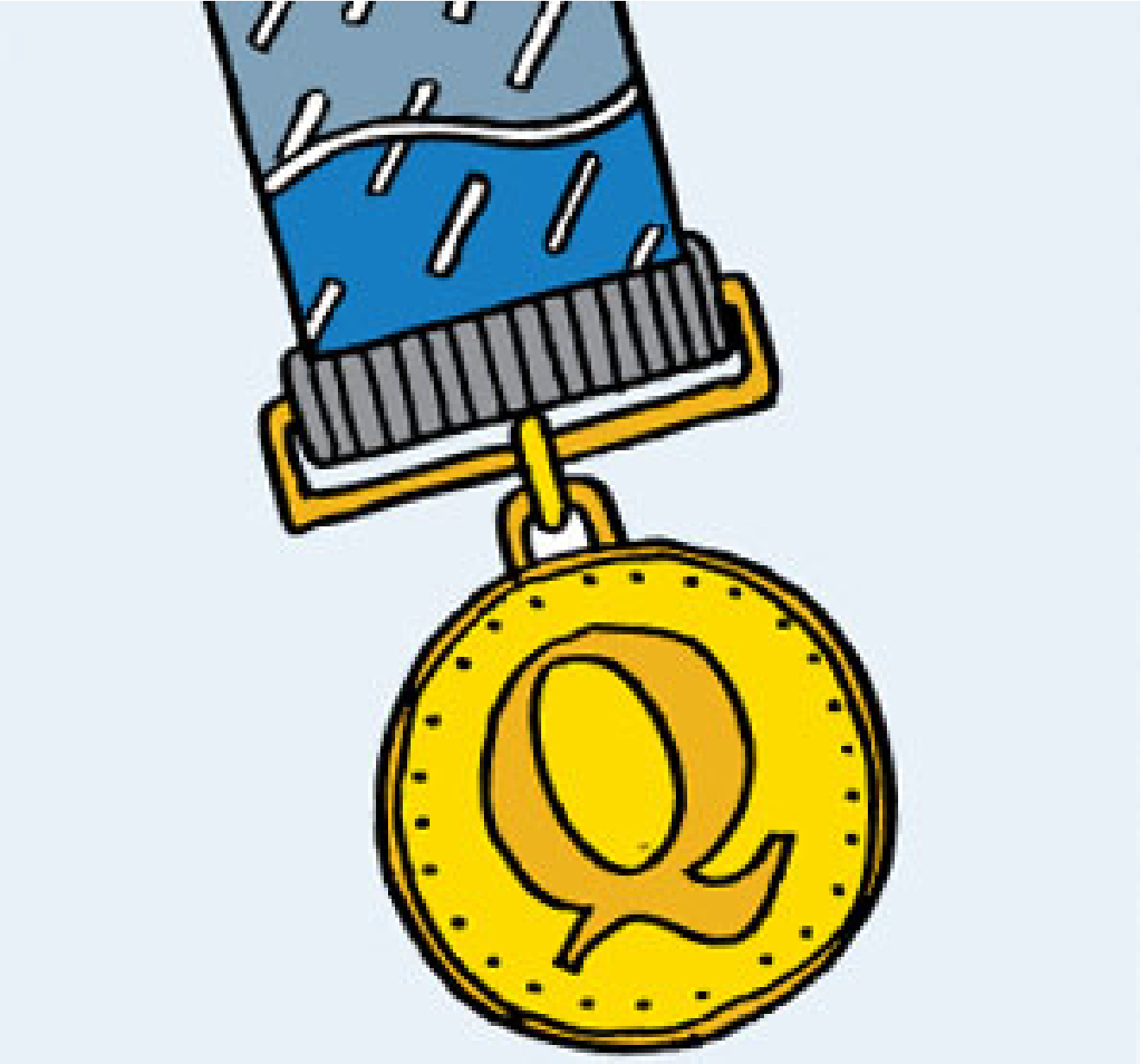 Standards
Delivering a quality service is equally as important as the Health & Safety, they go hand in hand. Its no good doing a great job if someone gets injured in the process. We invest in regular training of our site staff and operatives to execute their work to both high-quality standards with Health & Safety always in mind. We employ independent H&S auditors to monitor our workplace practices and provide feedback and appropriate training on improvements that can be made.
---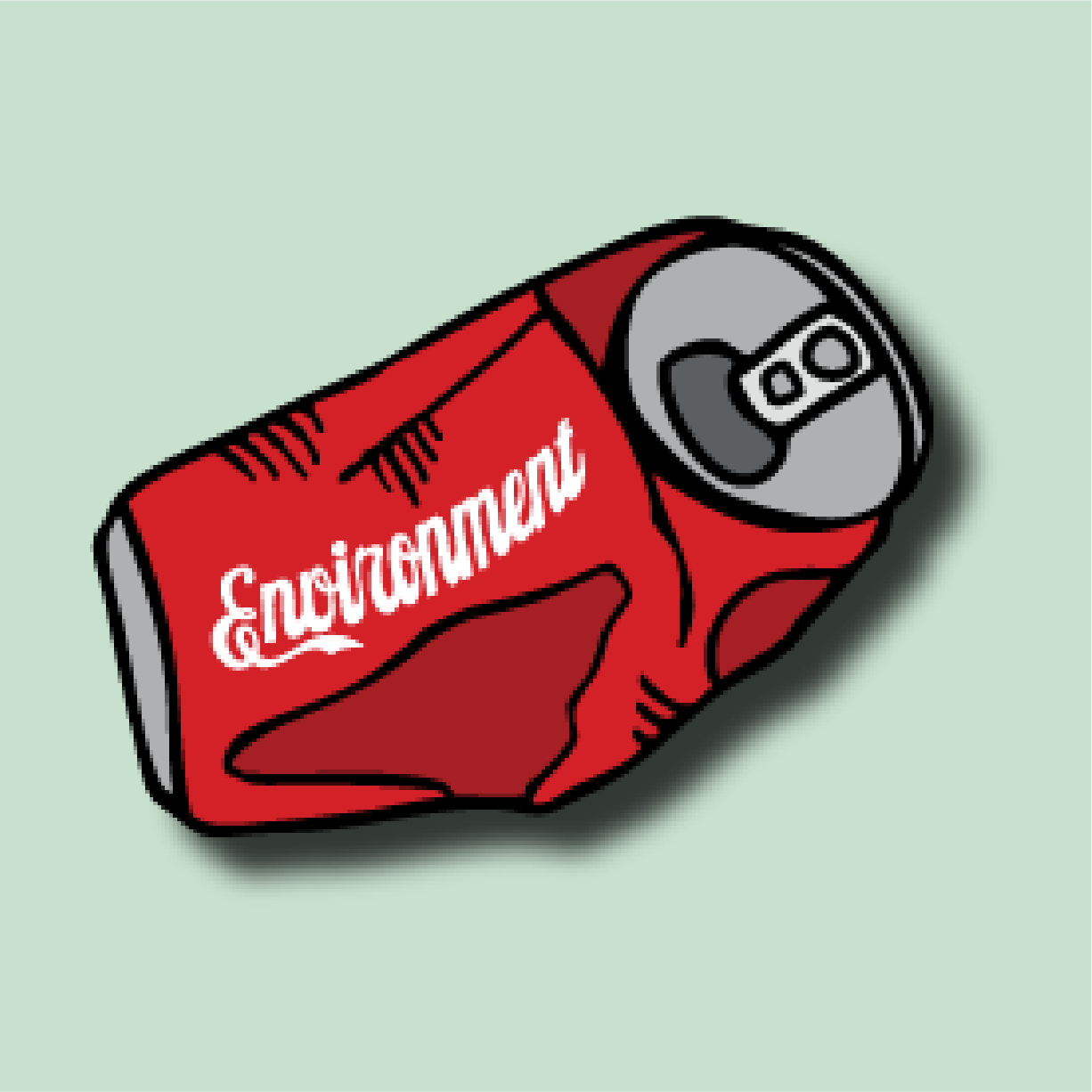 Environment
As an ISO 14001:2004 accredited roofing contractor we make every effort to reduce our impact on the environment. There are so many ways this can be achieved, both big and small and they all add up. Our business will become more scrutinised as global warming becomes apparent and our long-term strategy is to minimise our carbon footprint
---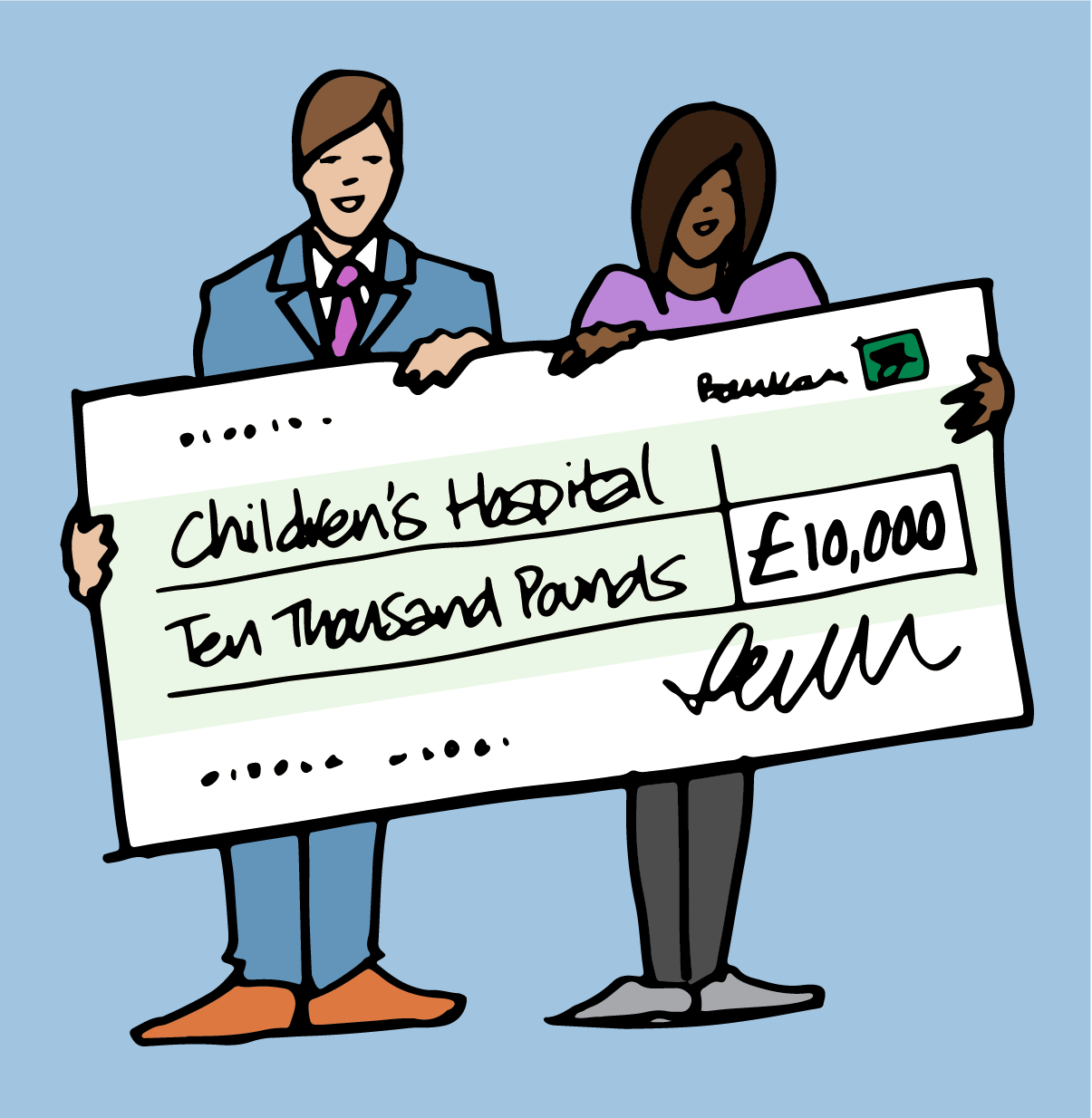 Community
We believe it's important to contribute towards local charities that help make a difference in changing people's lives. We encourage our staff to be aware, volunteer or raise funds for local causes and for the company to either make financial donations or to provide labour and materials in helping repair or refurbish a community property.
---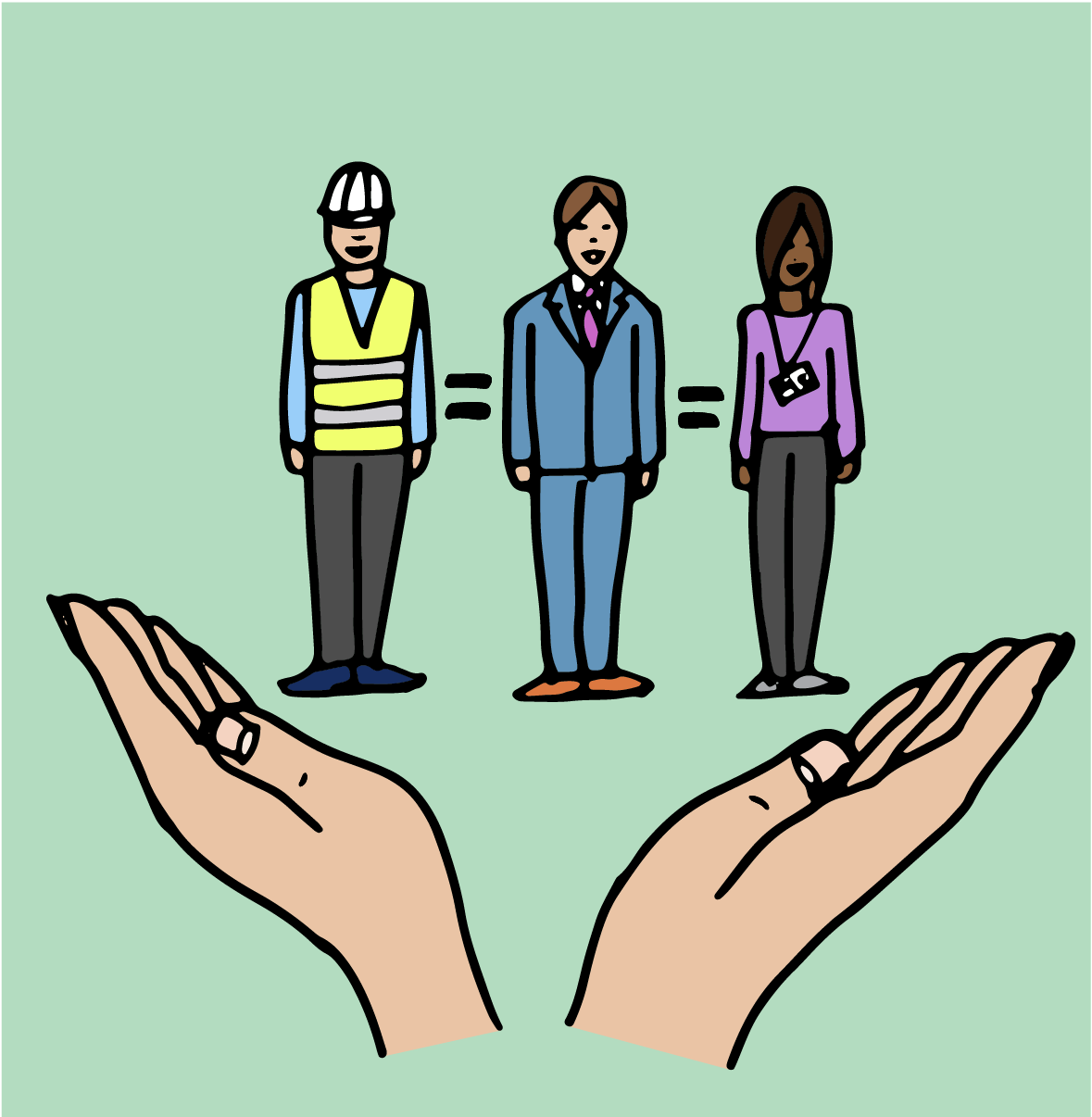 Stakeholders
Our approach to business is, look after the stakeholders and they will look after you. Our stakeholders being our Staff, Suppliers and Customers.
We want all our staff to enjoy working for the company and we will achieve this by supporting, encouraging and mentoring them to grow and develop. We remunerate our staff well and we genuinely care about their welfare and wellbeing.
We work in partnership with our suppliers and we want them to work closely with us. This is achieved by treating them with mutual respect and paying them on time, to their agreed payment terms.
We want to provide our Customers with value for money by offering expert advice, by delivering a high-quality product and executing it with great customer service. We will review and improve our service delivery through actively and regularly seeking customer feedback.
---
Accreditations
We are proud of our continued commitment to excellence and best practice in the commercial and industrial roofing services industry and have been recognised and accredited by a number of the UK's leading professional bodies and associations.