Roofing projects – Schools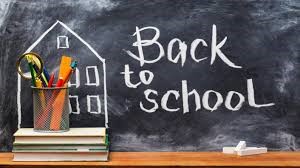 Back to School
During the schools' summer holidays Holloway Cook were contract committed, refurbishing roofs throughout the country. After this work is completed, for many schools this will be the end of their main maintenance and refurbishment period for another 12 months. However, not all roofing works needs to be carried out during holiday periods. Unlike classroom extensions or internal fit outs, Holloway Cook are happy to advise schools on projects that can be undertaken during term time.
When the opportunity has been available, Holloway Cook have carried out roofing projects during term time, abiding to strict health & safety, logistic and noise constraints, ensuring that the children's education and welfare is not affected.
If you are a manager looking after the building fabric of a school and are struggling to complete all planned maintenance works during the summer holidays, looking at roofing at other times of year is an option to consider.
Please contact Hayley Hernandez for any enquiries.