Essential Services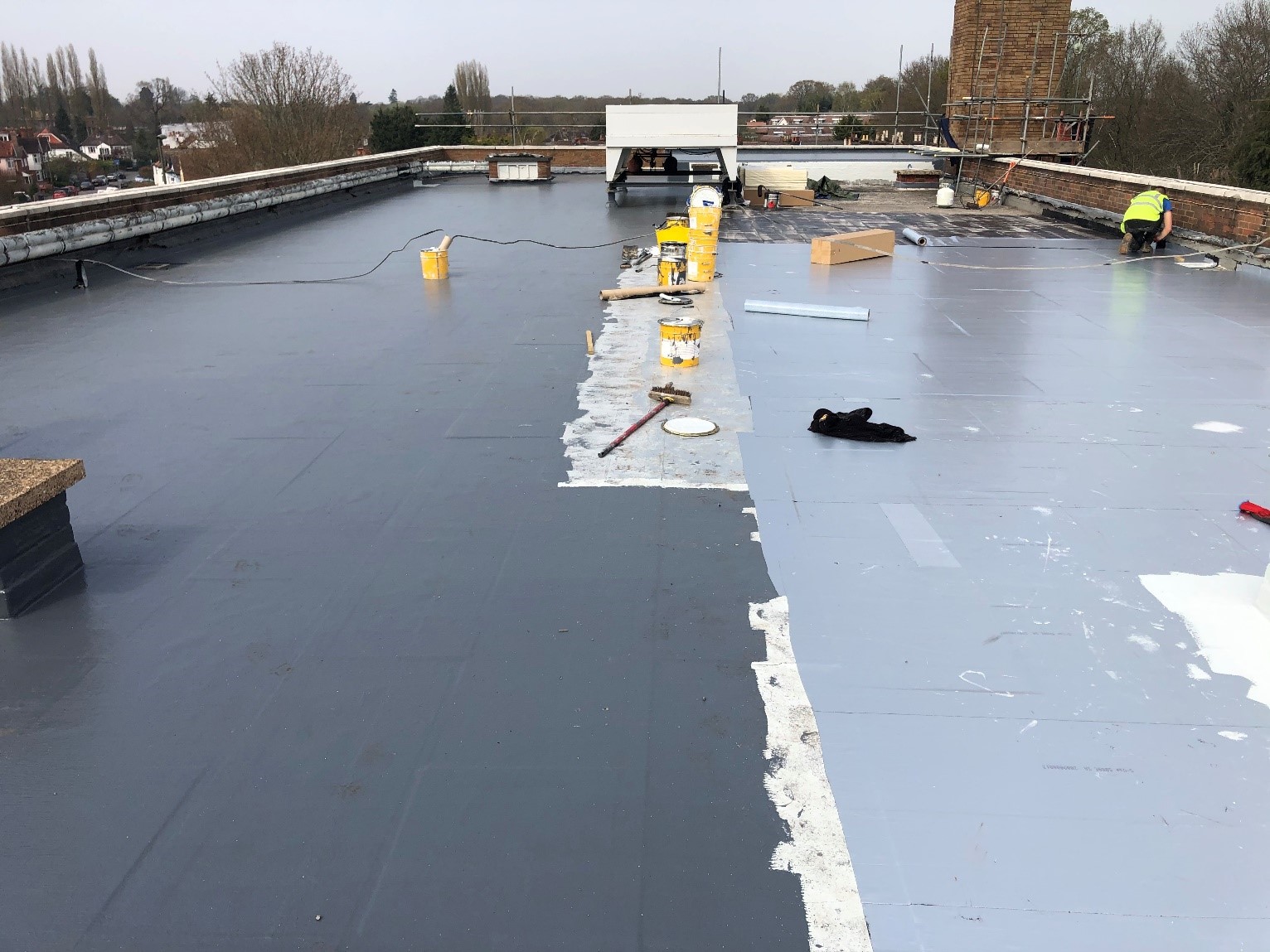 Ongoing Sika roofing project to a telephone exchange in South West London
During the coronavirus crisis Holloway Cook have been able to continue delivering commercial roofing services throughout the UK for specific customers, whose service provision is taken for granted but essential during these difficult times, the likes of BT.

Holloway Cook we have taken all necessary steps to ensure our employees are protected, either by working from home where possible or by following government and industry guidelines out on site.

We would not be able to deliver our services without the support from key suppliers such as Sika who have been able to deliver materials to ongoing BT sites in Scotland, England, and Wales.